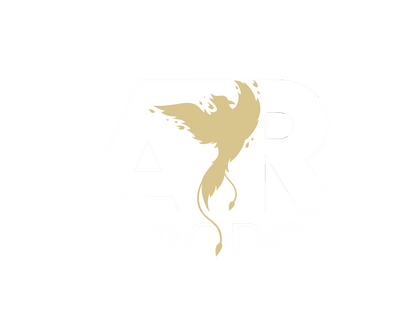 Ash Rodgers
Music Producer, Composer & Sound Designer
Ash Rodgers
Productor Musical, Compositor y Diseñador de Sonido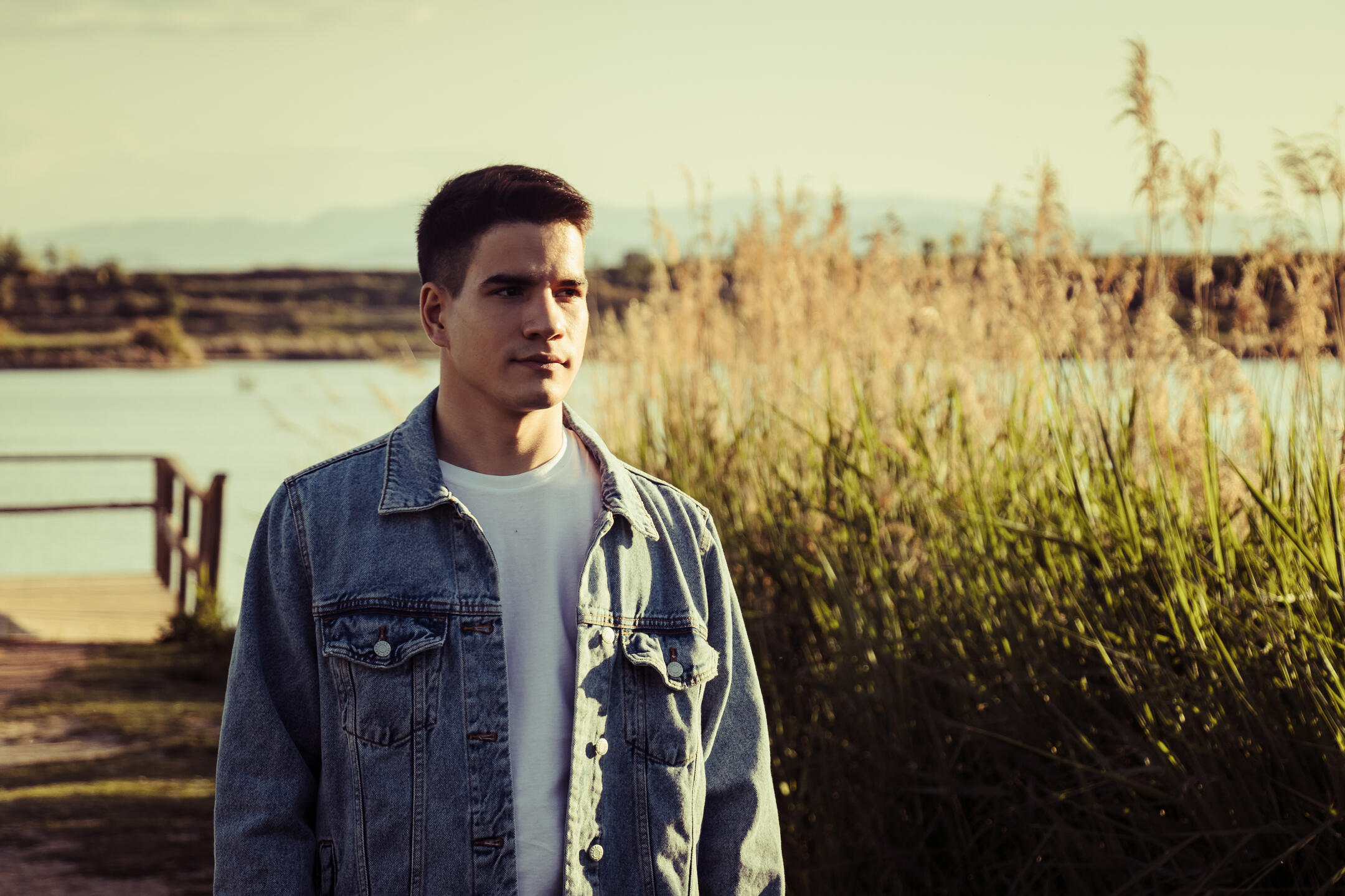 About Me
"Without music, life would make no sense"With a specialized training in music and sound, covering from recording, music production and soundtrack composition, until sound design and audio postproduction, my main aim is to provide each project with the necessary tools to foster its key element: the message.Whether it's to create tension in a Doom-styled video game, where your only goal is to get rid of your enemies, or to transmit your own story and feelings through a song, everything that needs to be accompanied with music or sound effects has the objective of transmitting a message to the person who perceives it. For this reason, my main focus is centered on boosting that intentionality.With this purpose in mind, working from my own home-studio in the city of Barcelona and providing, according to each project, with the necessary professional collaborators, we will achieve to capture the best version of your purpose.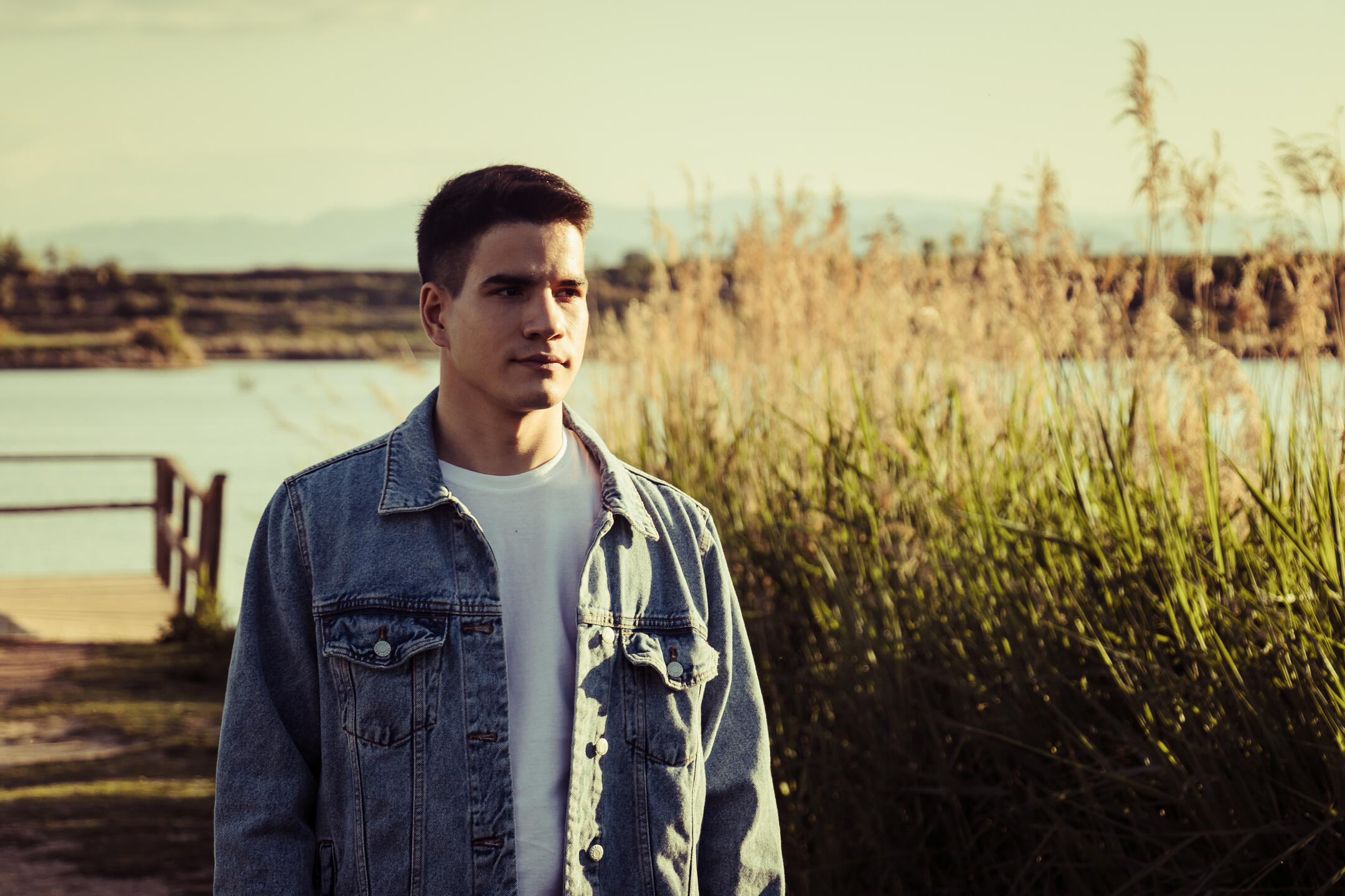 Sobre Mí
"Sin música, la vida no tendría sentido"Con una formación especializada en música y sonido, abarcando desde la grabación, producción musical y composición de bandas sonoras, hasta el diseño sonoro y postproducción de audio, mi objetivo principal es el de proveer a cada proyecto las herramientas necesarias para potenciar al máximo su elemento más importante: el mensaje.Ya sea para crear una sensación de tensión en un videojuego estilo Doom, donde tu único objetivo es el de derribar a tus enemigos, o para transmitir tu historia y sentimientos mediante una canción, todo aquello que precise acompañarse de música o efectos sonoros tiene el objetivo de transmitir un mensaje a aquella persona que lo percibe. Por este motivo, mi foco principal está destinado a potenciar esa intencionalidad.Con este propósito en mente, trabajando desde mi propio "home-studio" en la ciudad de Barcelona y aportando, según cada proyecto, los colaboradores profesionales necesarios, conseguiremos plasmar la mejor versión de tu propósito.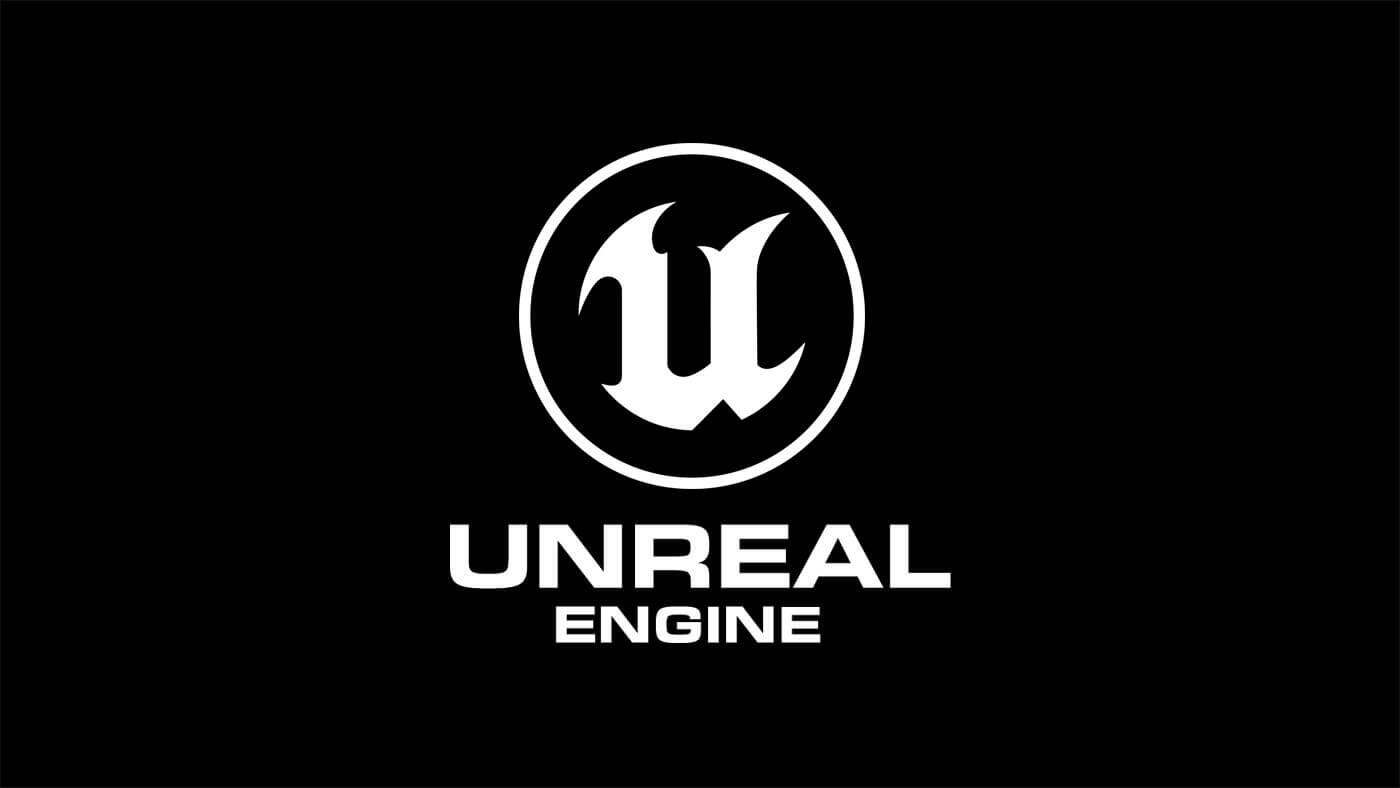 Action RPG
Small soundtrack scored for Unreal Engine 4's hack-and-slash demo game.The "God Of War" ambience the main character emitted, led to the creation of a sharp, powerful and brass-driven score. In all of its pieces, a professional string quartet was brought in to record all the string parts, in order to enhance the feeling of having a greater orchestra.Software Used: Unreal Engine, FMOD Studio, Logic Pro X, Pro Tools.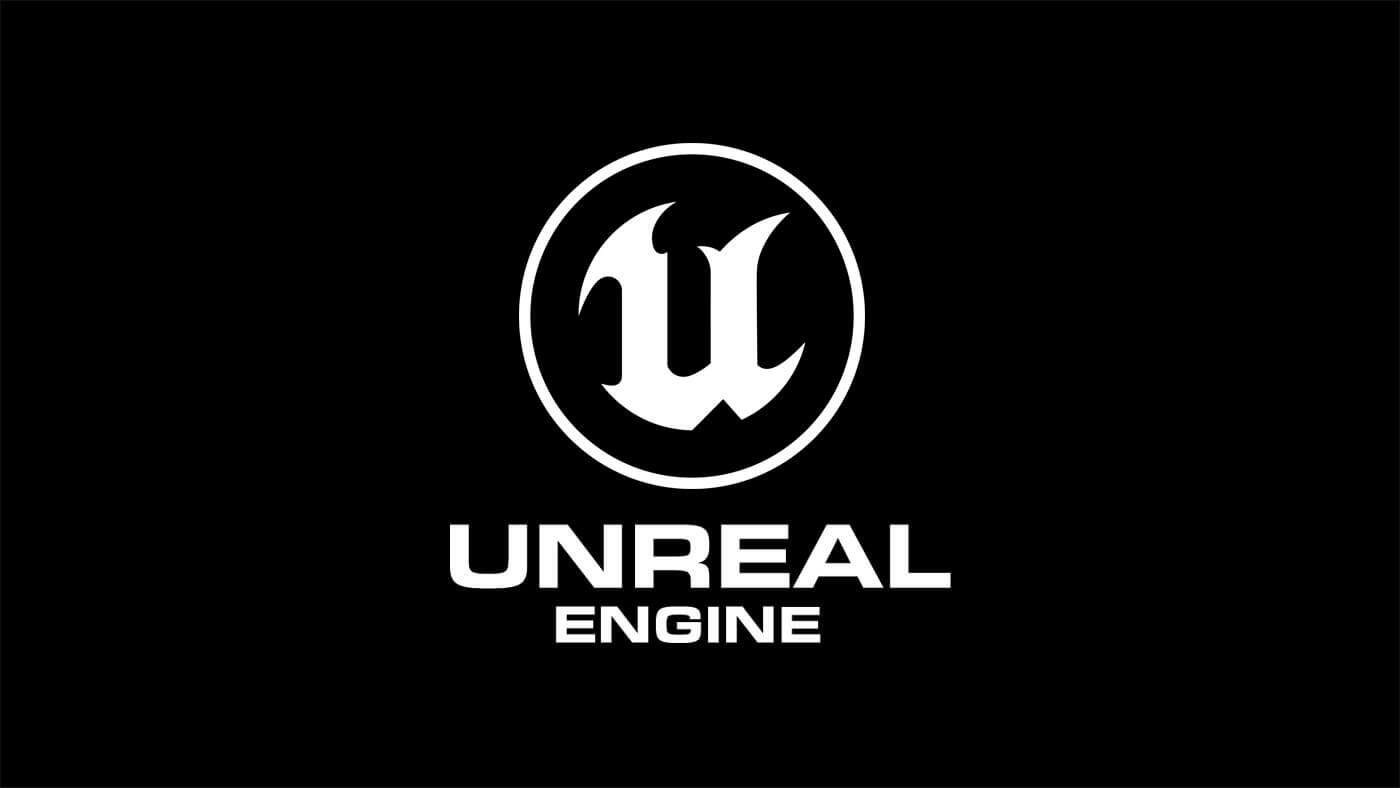 Action RPG
Pequeña banda sonora compuesta para la "demo" estilo "hack-and-slash" de Unreal Engine 4.El ambiente cercano a "God Of War" que transmitía su personaje principal condujo hacia la creación de una banda sonora cortante, potente y enormemente basada en el uso de instrumentos de la familia viento metal. En todas sus piezas, se incorporó un cuarteto de cuerdas profesional para grabar todas las secciones de cuerda, potenciando así la sensación de tener una gran orquestra.Software Utilizado: Unreal Engine, FMOD Studio, Logic Pro X, Pro Tools.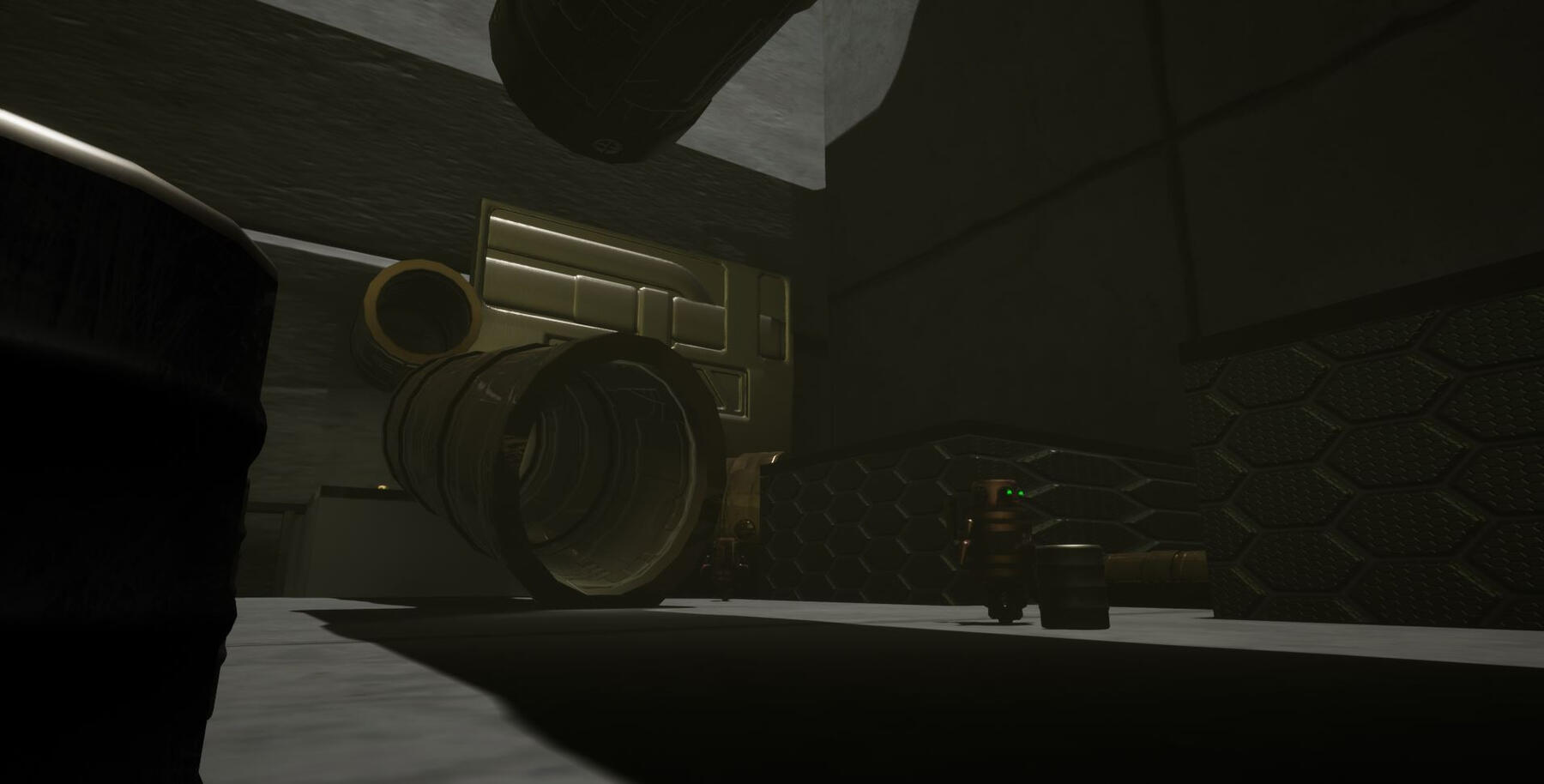 Clumsy Adventure
Single-piece soundtrack composed for San Miguel's BeerJam: a three-days-long Game Jam which took place in DreamHack Valencia 2022.The blending of its steampunk-oriented aesthetics and its Irish pub styled setting led the music to a traditional folk approach, but with a modern twist: it was performed by electronic instruments.Software Used: Unreal Engine, Logic Pro X.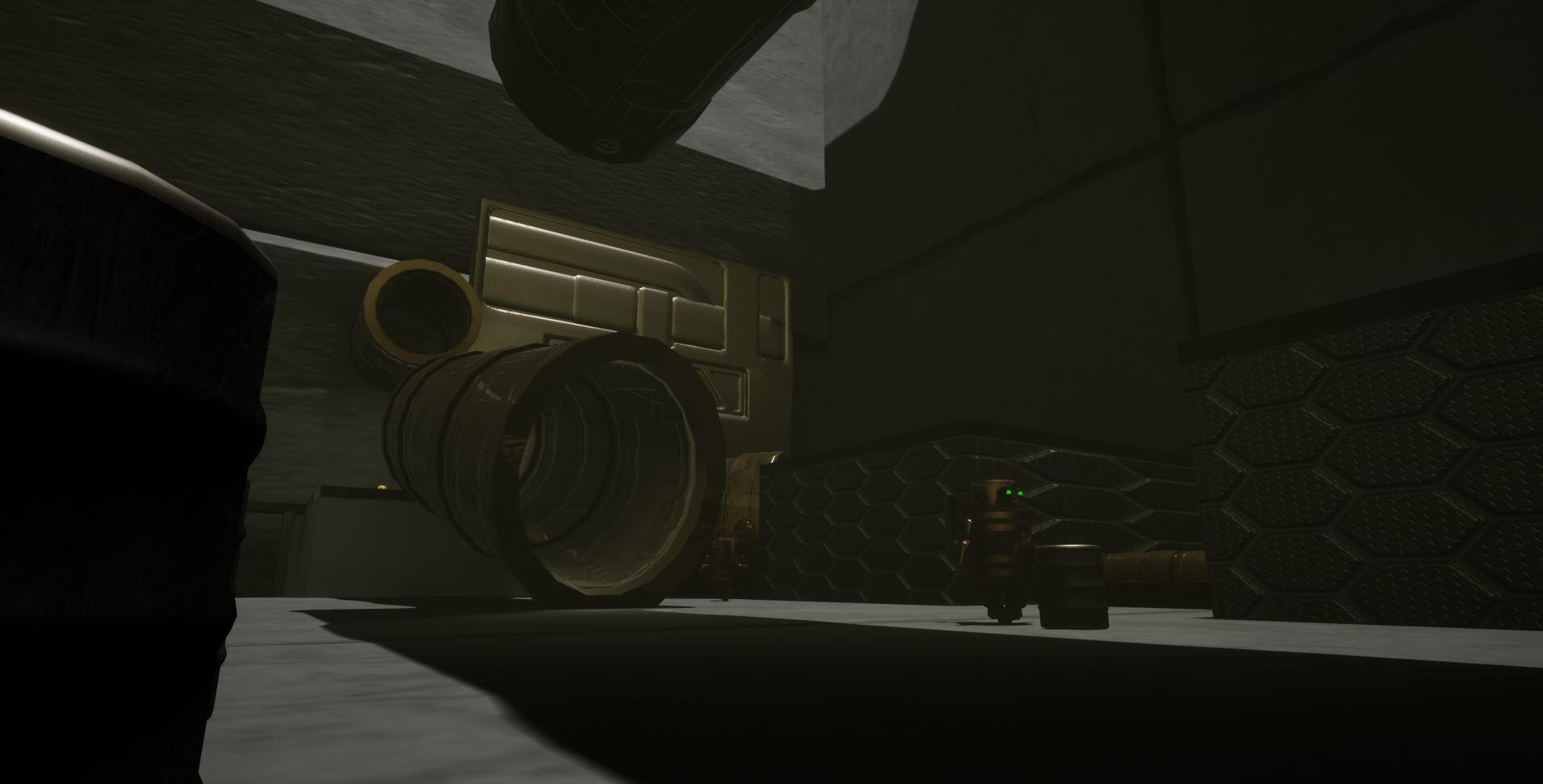 Clumsy Adventure
Banda sonora de una sola pieza, compuesta para la BeerJam de San Miguel: una "Game Jam" de tres días de duración, la cual tuvo lugar en la DreamHack Valencia 2022.La mezcla entre su estética "steam-punk" y su escenario ambientado en un pub Irlandés, llevó a la música hacia un estilo folk, pero con un giro modernizante: estaría interpretada por instrumentos electrónicos.Software Utilizado: Unreal Engine, Logic Pro X.

Deflecto
2D indie platformer game, in which a single level theme was requested.In order to stay faithful to its dark and simple pixel art design, together with its mysterious air, the range of instruments used was widely reduced, with them having more of an ambient approach rather than a musical one. In this way, the piece achieved a convenient way to compliment and add to the game's atmosphere, therefore improving the player's immersion.Software Used: Logic Pro X.

Deflecto
Juego indie 2D de estilo "platformer", en el que un único tema para todos los niveles fue solicitado.Para mantenerme fiel a su diseño "pixel art" oscuro y simple, a la vez que a su aire misterioso, el rango de instrumentos utilizados fue altamente reducido, teniendo éstos más bien una función ambiental, que no una musical. De ese modo, la pieza consiguió, convenientemente, complementar y sumar a la atmósfera del juego, mejorando así la inmersión del jugador.Software Utilizado: Logic Pro X.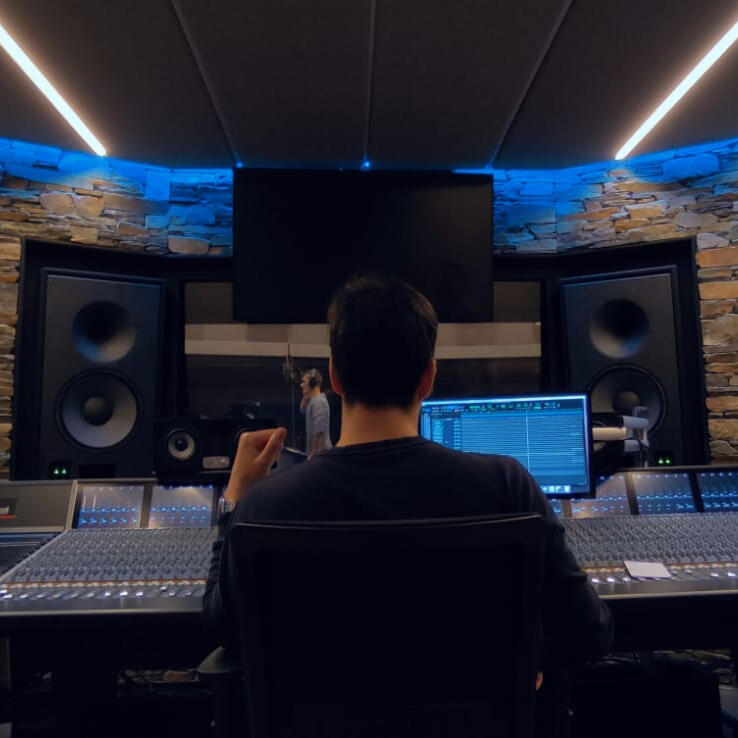 Productions
Without music, life would make no sense. Think about it: many of the great movies we love wouldn't be the same if there was no music in them. Even TV ads, programs and news rely on it, even if it's for just a little jingle that gets played from time to time. Music is the best means we have to deliver a message, a story, a purpose.For that reason, my work philosophy when taking on any production is based upon strengthening its core message and purpose with every decision taken. This is the foundation of every musical piece: once you have a powerful meaning, everything else comes along.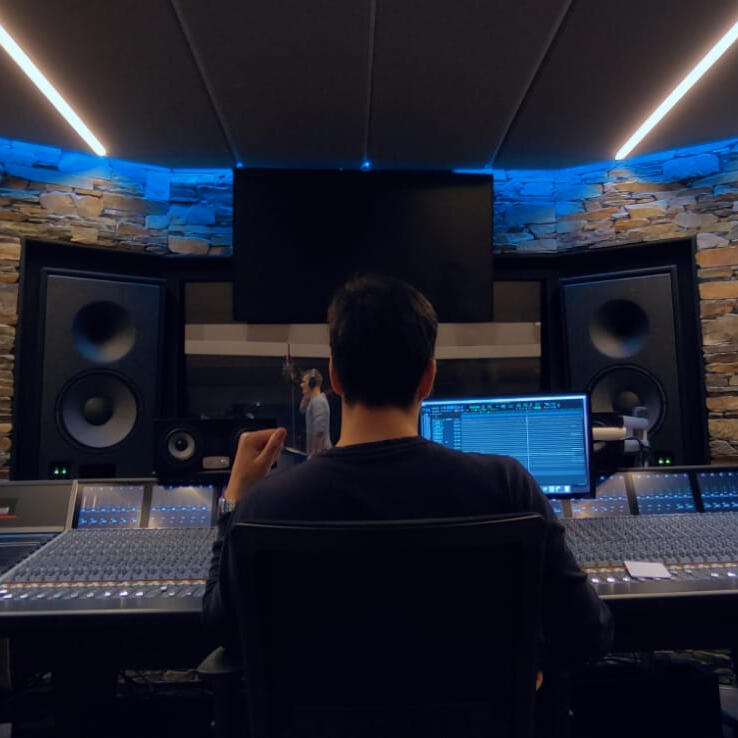 Producciones
Sin música, la vida no tendría sentido. Piénsalo: muchas de las grandes películas que amamos no serían lo mismo si no tuvieran música. Incluso los anuncios, programas y noticiarios dependen de ella, aunque solamente sea por una pequeña melodía que se reproduce de vez en cuando. La música es el mejor medio que tenemos para transmitir un mensaje, una historia, un propósito.Por esa razón, mi filosofía de trabajo a la hora de tomar las riendas de cualquier producción está basada en fortalecer la esencia de su mensaje y propósito con cada decisión. Este es el fundamento de toda pieza musical: una vez tienes un potente significado, todo lo demás llega por sí solo.
Message Sent
Thank you for showing your interest, I will answer your request as soon as possible.